Health Canada's Guidelines ‍on Sale
The License
Health Canada allows us to possess, produce, assemble, sell and transport restricted substances. Sale is allowed to another licensed dealer or a pharmacist, practitioner or hospital employee. Sale is also allowed to the Ministry, a person in charge of a clinical trial or a patient exempt under Section 56.
SALE
Sale of Controlled Substances can only occur under the specific guidelines of the Controlled Drugs and Substances Act (CDSA). Sale is allowed to another licensed dealer, pharmacist, practitioner, ministry or hospital employee. Sale is also allowed to a person who is exempted under Section 56 of the Act. Sale is allowed to by written order signed and dated by the person in charge of a clinical trial for example.
PRODUCE & ASSEMBLE
Health Canada administers the CDSA to allow access for lawful purposes. Manufacturers, distributors, importers and exporters must get a license to produce, sell, import or export controlled substances and precursors. Health professionals must comply with requirements when prescribing and giving controlled substances to a patient. Researchers must get permission to have a controlled substance for research purposes.
IMPORT & EXPORT
The Special Access Programme (SAP) allows practitioners to request access to drugs that are unavailable for sale in Canada. This access is limited to patients with serious or life-threatening conditions on a compassionate or emergency basis when conventional therapies have failed, are unsuitable, or are unavailable.
FEATURED IN OVER 200 MEDIA OUTLETS GLOBALLY IN 2023
Helping Solve the Overdose Crisis
The Solution
Saving Lives
We're innovating how we respond to critical situations. By reimagining the Naloxone delivery system, Sunshine Labs aims to empower first responders, family members, or bystanders with a rapid means to revive individuals in the midst of an overdose.
Enhanced Safety in Medication Supply
Substituting hazardous street drugs with a safer, medically prescribed controlled substance supply. This measure guarantees that individuals with chronic substance use disorders are shielded from overdose risks stemming from toxic street drug consumption.
Treatment
Addiction treatment can include psychedelic-assisted therapy administered by certified experts in a safe, clinical environment. Our approach, affectionately named 'A Drop of Sunshine', addresses the underlying cause of substance used disorders using approved psychedelic medications.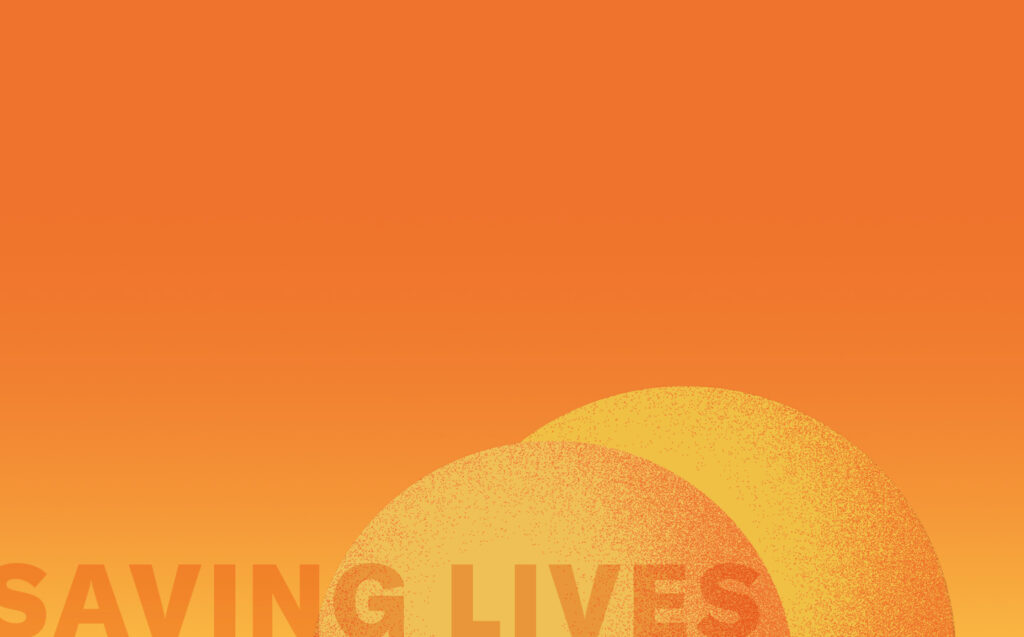 Our Story
Sunshine Labs is Canada's first licensed Safer Supply company. We produce and deliver products to the global market.
Safer Supply is evidence-based with extensive research completed by Health Canada funded initiatives.
Sunshine Labs has a role to play by offering controlled substances to experts in this field including healthcare providers and harm reduction programs.